"Music is part of our personalities"
– Members –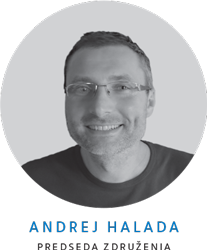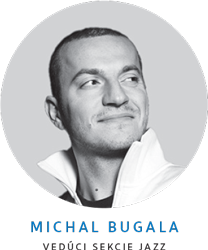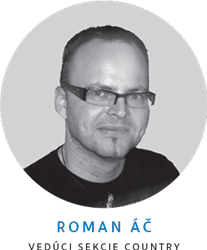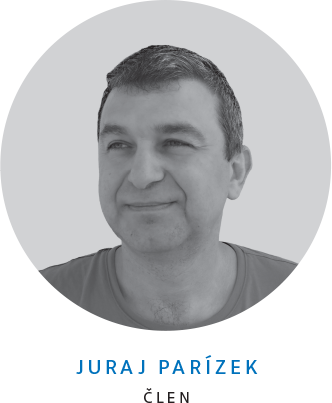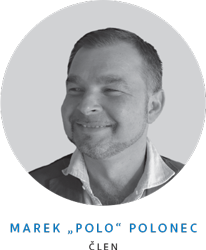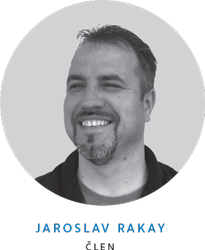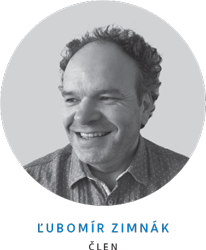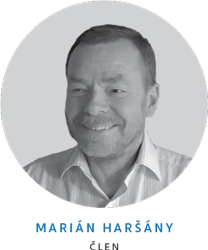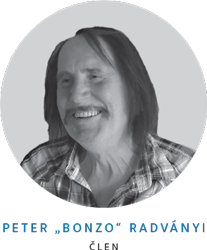 – Association characteristics-
Trnava Music Company, o.z. is a voluntary association of enthusiasts and fans of musical life in its active as well as passive form. Its creation was caused by the common interest in organizing musical events in the territory of the Town of Trnava as a reference to the strong traditions and intangible cultural heritage of the region. The aim of the association is therefore to continue to preserve the intangible cultural heritage, to maintain the cultural traditions of the region, to promote the minority genres by educational form and to fulfill the cultural life and leisure activities of the residents of the Town of Trnava, as well as the residents of nearby towns and municipalities.
Trnava Music Company presented itself within the Slovak branch of European Blues Union at the Music Fair in Brussels. In 2014, the Blues Moods Festival was awarded "The Achievement of the Year" by the Slovak Blues Society.
– Historical sources of foundation  –
The association was founded on the initiative of the current chairman of the association – Peter Stojka in 2011 after the historically first year of music festival Blues Moods 2010 – in the number of five founding members. The membership team was extended in 2017 by three more members, who have decided to actively participate in the main activities of the association as well as its supporting activities. The association performs its activities on basis of joint meetings and decisions of majority of votes.
– Main activities of association –
Trnava Music Company, o.z. aims to support and promote minority musical genres in the form of an annual festival as well as in the form of supporting cultural, musical events, attractive to listeners, in the territory of the Town of Trnava.
The annual, international music festival Blues Moods is focused on the minority genre – blues as well as its related genres. Its characteristic feature is that the participation of the music bands that have already performed at the festival – is not repeated. The festival has gained reputation both in Slovakia and abroad. During its existence, the festival has welcomed foreign participants from the USA, the Great Britain, Austria, Hungary and the Czech Republic.
During the year, the association organizes supporting activities in the form of the Blue Thursday project. These are club concerts of groups and individuals. With the participation of a permanent home blues band, guests are invited once a month (mostly authors) from various musical genres and the guests play together with blues 'home band' the songs of invited guests. During the year, these activities are promoted through social networks, electronic media as well as through the website of the association